2020 OADC Board of Directors
The following individuals serve as volunteer leaders for the Oregon Association of Defense Counsel. If you have any questions or concerns to address with the OADC Board, please direct them to [email protected] Thank you.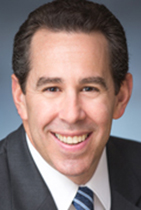 President
LLOYD BERNSTEIN
Bullivant Houser Bailey PC
888 SW Fifth Ave., #300
Portland, OR 97204
Phone: 503.228.6351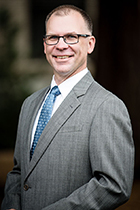 President-Elect
GRANT STOCKTON
Brisbee & Stockton LLC
PO Box 567
Hillsboro, OR 97213
Phone: 503.648.6677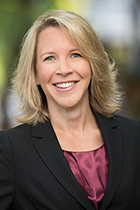 Secretary/Treasurer
KATIE L. SMITH
Lorber, Greenfield, & Polito, LLP
610 S.W. Alder St., Suite 315
Portland, OR 97205
Phone: 503.416.4787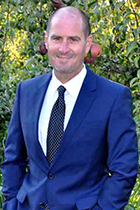 Director
TOM ARMOSINO
Frohnmayer-Deatherage
2592 E. Barnett Rd.
Medford, OR 97504
Phone: 541.858.3378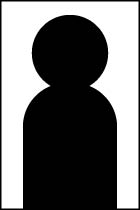 Director
HEATHER BOWMAN
Oregon State Bar Professional Liability Fund
16037 SW Upper Boones Ferry Rd.
Tigard, OR 97281
Phone: 503.639.6911
Director
ALLEN ERAUT
Rizzo Mattingly Bosworth PC
1300 SW 6th Ave., #330
Portland, OR 97201
Phone: 503.229.1819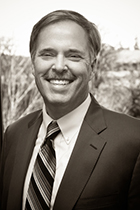 Director
TIMONTY HEINSON
Heinson

& DeDobblelaere

, LLC
19530 SE Sunnyside Rd.
Damascus, OR 97089
Phone: 503.479.6223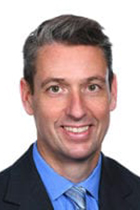 Director
DANIEL LARSEN
Ater Wynne LLP
1311 NW Lovejoy St. #900
Portland, OR 97509
Phone: 503.226.1191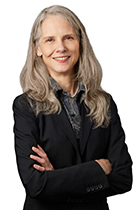 Director
DONNA LEE
Hart Wagner LLP
1000 SW Broadway, 20th Floor
Portland, OR 97205
Phone: 503.222.4499 x1195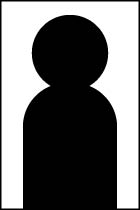 Director
BRIAN SCOTT
American Family Insurance Group
11850 SW 67th Ave., #160
Portland, OR 97223
Phone: 503.403.1880 x53625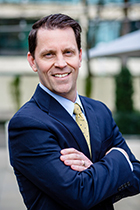 Director
PETER TUENGE
Keating Jones Hughes, PC
200 SW Market St., #900
Portland, OR 97201
Phone: 503.222.9955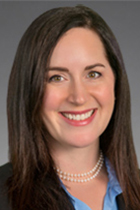 Director
KJERSTEN TURPEN
K&L Gates LLP
1 SW Columbia Street, #1900
Portland, OR 97204
Phone: 503.226.5786