Registration is Now Open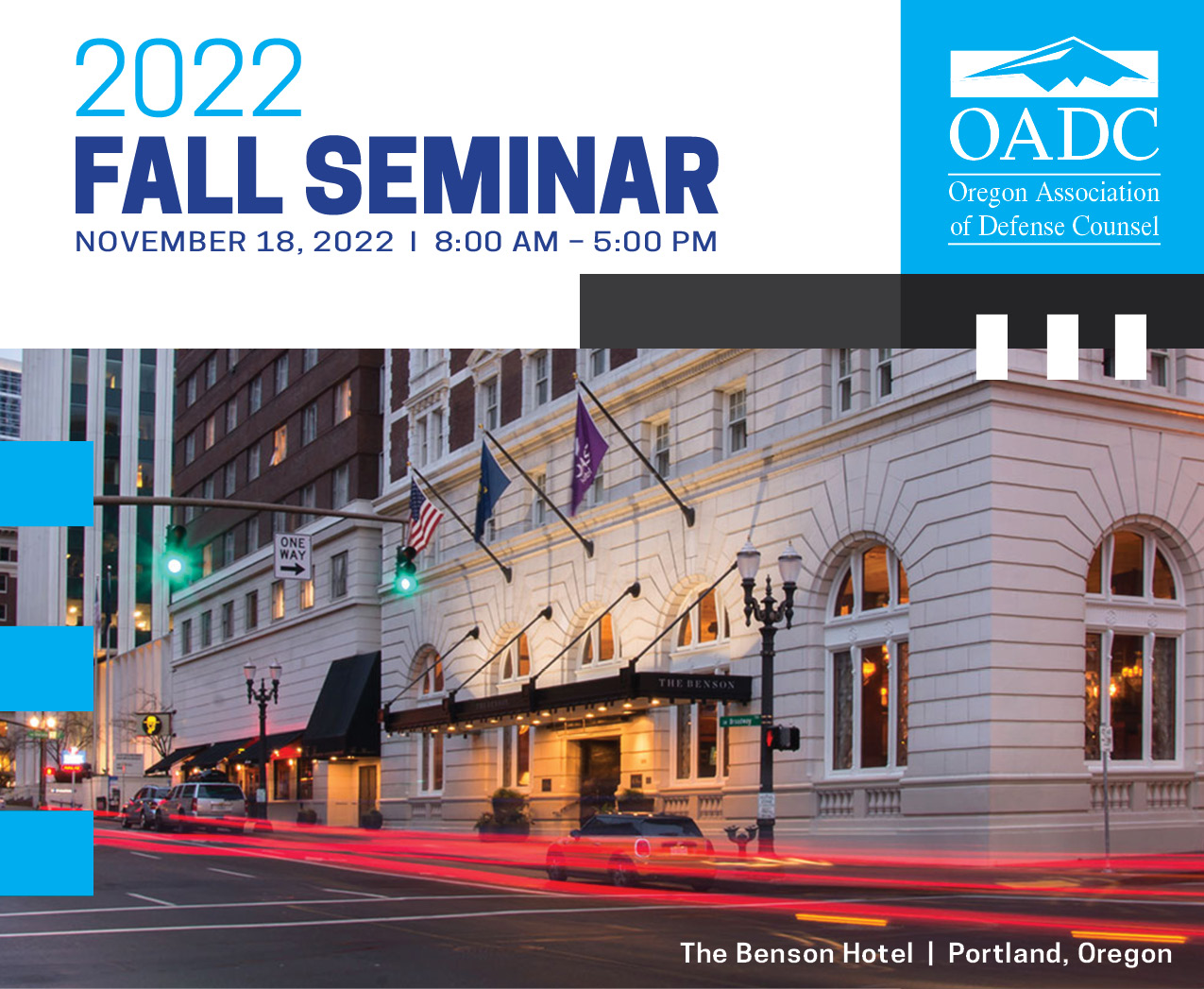 Make plans to attend the 2022 OADC Fall Seminar this November at the Benson Hotel in Portland Oregon. This spectacular event features a panel of knowledgeable speakers, an array of educational classes, a chance to network with industry members, and an opportunity to earn earn CE credit. Join us!
---
EVENT SCHEDULE
8:00 – 8:20 am
Registration, Continental Breakfast, Exhibits
8:20 – 8:30 am
Welcome, Announcements, And Introduction
8:30 – 9:30 am
And the Beat Goes On: Moody on Appeal
F.J. Maloney, Shareholder, Maloney Laurersdorf Reiner
Recent appellate developments re: Moody v Federal Ins. Co.
9:30 – 10:30 am
Tips on Picking a Favorable Jury, and Dealing with Covid
Alice Brown, Managing Attorney, American Family Insurance Company
Conducting effective voir dire in light of the challenges posed by the new Covid-variant environment.
10:30 – 10:45 am
Break & Exhibits
10:45 – 11:45 am
2022 Oregon Legislative Update
Rocky Dallum, Partner, Tonkon Torp & Maureen McGee, Of Counsel, Tonkon Torp
A dynamic look at the most recent legislative sessions and key issues anticipated in light of the Nov. 2022 general election and the upcoming 2023 legislative session.
11:45 am – 12:00 pm
Break & Exhibits
12:00 – 1:00 pm
Lunch with Featured Speaker, The Honorable Judith Matarazzo
The New Normal? Litigating and Trying Cases in a "COVID-variant" World
Perspectives from the Bench on getting back to work at the new Multnomah County Courthouse in the current COVID-variant environment.
1:00 – 1:15 pm
Break & exhibits
1:15 – 2:15 pm
Navigating the OEC 104 Evidentiary Hearing With Confidence
The Honorable Katherine von Ter Stegge & Mike Shin, Deputy General Counsel, TriMet
Effective strategies for putting on a successful OEC 104 evidentiary hearing at trial.
2:15 – 2:30 pm
Break, Exhibits & Exhibitor Raffle Drawing
2:30 – 3:30 pm
Extinguishing Burnout: How to Foster Engagement in the Legal Profession
Kyra Hazilla, Director, OAAP & Hong Dao, Director, PLF-Practice Management Assistance Program (PMAP)
What is driving burnout, its impact, and what we can do individually and organizationally to spark change. 
3:30 – 5:00 pm
Social & No-Host Bar At The Benson Lobby Bar
6.0 hours CLE credits (approval pending)
*subject to change
---
 SPEAKERS
FEATURED SPEAKER


The Honorable Judith Matarazzo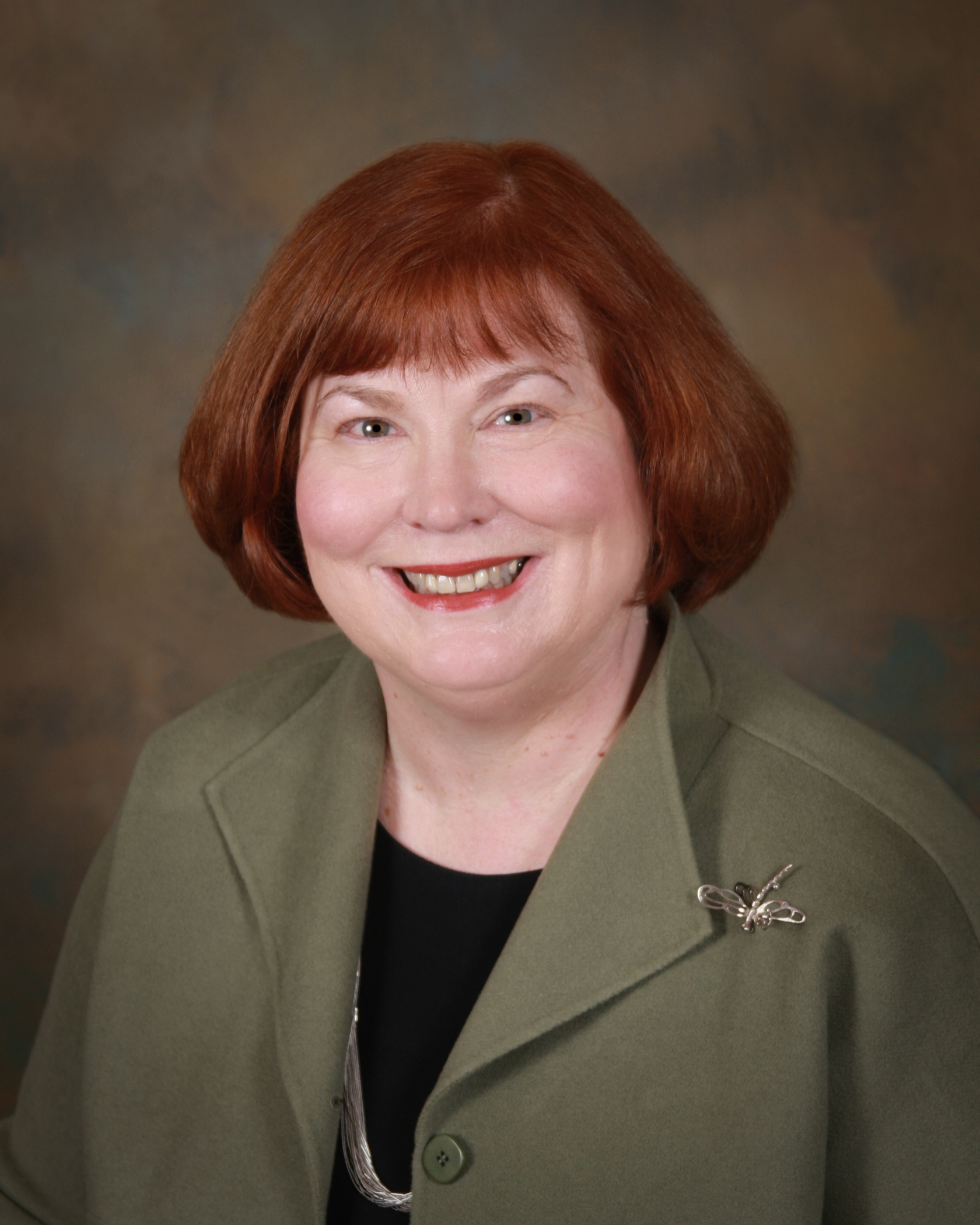 Judge Judith Matarazzo was elected to the Circuit Court in 2006. Prior to serving as a Judge she was in private practice in Portland, Oregon specializing in the area of personal injury and medical malpractice. She also served frequently as a mediator and arbitrator. Judge Matarazzo served on the Oregon State Bar Disciplinary Board, Oregon Trial Lawyers Board of Directors as well as the Oregon Law Institute Board of Directors.

While on the bench, she has served on the Multnomah County Civil Case Management Committee, Jury Orientation Committee, Gus Solomon Inn of Court, Judicial Conduct Committee in addition to teaching a Trial Practice Class at Lewis and Clark Law School. 
Judith is active in the community and has sat on the board of the following Organizations:
Oregon Society of Artists

Child Care Aware of America

Colonial Dames of America, Oregon Chapter

American Heart Association, Gala Chair 

Bosco-Milligan Foundation, Auction Chair

Salvation Army Capital Campaign Cabinet

Trinity Episcopal Cathedral

Oregon Law Institute/Lewis and Clark Law School

Oregon Trial Lawyers Association Board

Triangle Lake Camp and Conference Center

The Honorable Katherine von Ter Stegge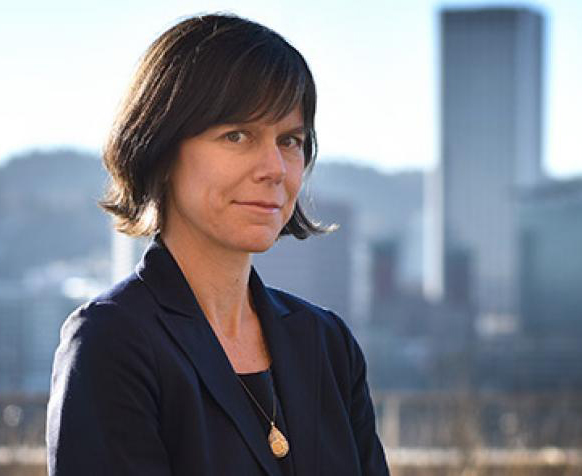 Judge Katharine von Ter Stegge was appointed by Governor Brown to the Multnomah County Circuit Court.  Prior to her judicial appointment, Judge von Ter Stegge worked as a trial attorney at the Oregon Department of Justice, as a prosecutor in the Multnomah County District Attorney's Office, and as an attorney in the Multnomah County Attorney's Office. She began her career as a law clerk for a federal judge in West Virginia. She is a graduate of the University of Virginia and the University of Virginia School of Law.
Alice Brown, Managing Attorney, American Family Insurance Company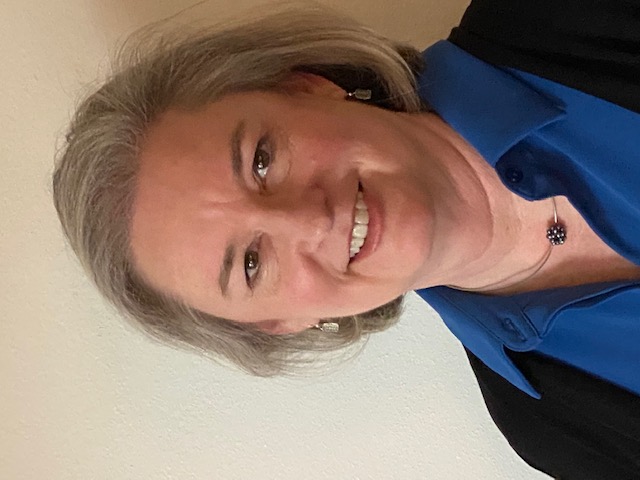 Alice is the Managing Attorney for American Family Insurance Company in Washington and Oregon.  She previously worked as Managing Attorney for GEICO Staff Counsel and was a Staff Attorney for State Farm for 18 years.  Alice has tried over 100 civil trials to verdict.  She teaches Trial Advocacy at The University of Washington Law School and Emory Law School. Alice also teaches both deposition skills and trial skills with the National Institute of Trial Advocacy(NITA) and is NITA Teacher Certified.  Alice lives in Seattle and in licensed in Washington, Oregon and Texas (inactive).   Alice serves on the Board of Directors for the Washington Defense Trial Lawyers Association and during COVID worked on the Washington Board of Judicial Administration Court Recovery Task Force – civil committee – a group made up of judges, justices, plaintiff and defense attorneys tasked with keeping litigation running during pandemic.  She is also the WDTL liaison to the Superior Court Judges Association. 


Rocky Dallum, Partner, Tonkon Torp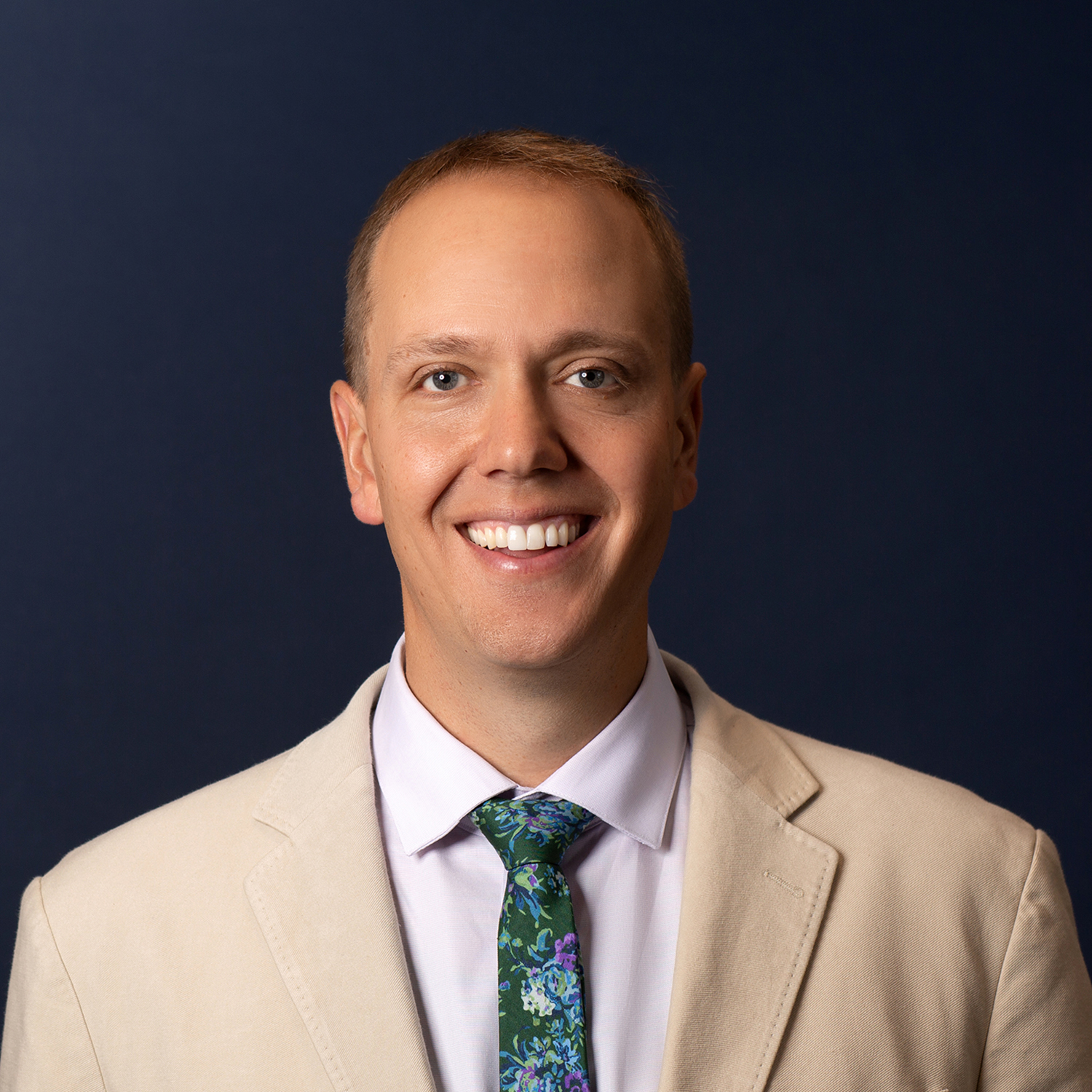 Rocky Dallum is a Partner at Tonkon Torp and a seasoned business attorney with a broad range of government relations and advocacy experience. He has represented a variety of corporate clients, large and small non-profits, and trade associations, advancing their public policy agendas at the state and federal level.  Rocky's practice is particularly active in the areas of tax and revenue, agriculture and natural resources and the life sciences industry.  Prior to joining the firm, he spent nearly five years as in-house counsel at a large, public manufacturing company advising business clients on general business matters, labor and employment law, and mergers and acquisitions. His prior political experience includes lobbying, strategic communications work, grassroots organizing, and campaign management.


Hong Dao, Director, PLF-Practice Management Assistance Program (PMAP)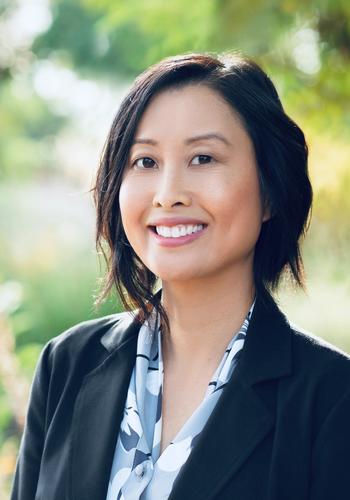 Hong Dao is the director and a practice management attorney with the Practice Management Assistance Program (PMAP) at the Oregon State Bar Professional Liability Fund. She and her team provide confidential practice management advice and education to Oregon attorneys to help them manage their malpractice risk. Ms. Dao came to the U.S. from Vietnam with her family as boat refugees after the Vietnam War and started a new chapter in their lives in Colorado. She received a B.A. from the University of Denver and her J.D. from Drake University Law School. Before joining the PLF in 2014, Ms. Dao worked as a staff attorney at the Oregon Law Center, representing, advising, and advocating for clients in employment, housing and consumer law matters, and presenting community education programs. Prior to that, she worked as a contractor with the Criminal Division of the U.S. Attorney's Office in Oregon. She has been an adjunct instructor of business law at Portland Community College since 2012.  


Kyra Hazilla, Director, OAAP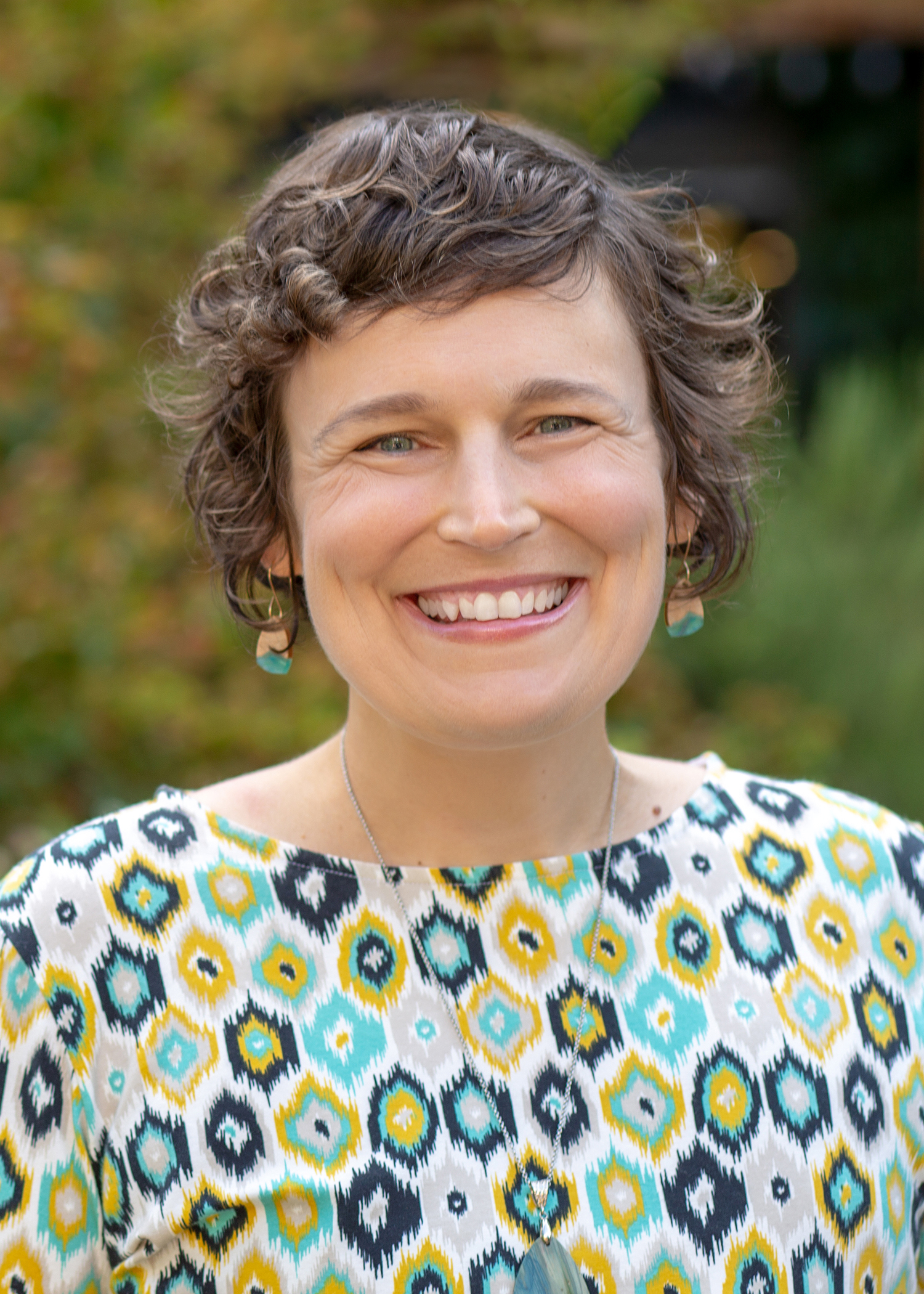 Kyra M. Hazilla, JD, LCSW, is the director and an attorney counselor with the Oregon Attorney Assistance Program (OAAP). In her legal career, Kyra was primarily a public defender practicing juvenile law. Kyra is a 2006 graduate of the University of Michigan Law School (JD) and School of Social Work (MSW), and studied psychology and music at Vassar College (BA, 2002). She was a public defender practicing juvenile law for most of her legal career, advocating for children and families struggling with myriad challenges. She is a trained counselor having completed more than 3,500 postgraduate social service hours, whose experience includes crisis intervention, working with victims of sexual assault, drug and alcohol dependency, and many years helping survivors of interpersonal violence and their children.
F.J. Maloney, Shareholder, Maloney Laurersdorf Reiner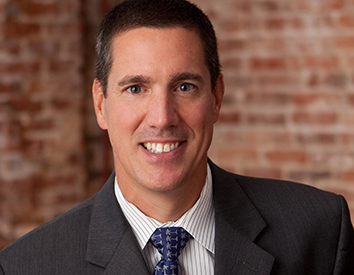 Francis "F.J." Maloney is recognized as the "go-to" attorney in first-party extra-contractual and "bad faith" insurance litigation. F.J. started his legal career as a Deputy District Attorney in Deschutes County, Oregon, where he gained valuable trial experience prosecuting criminal cases ranging from juvenile delinquencies and dependencies to minor misdemeanors and major felonies, including capital murder. That experience has carried over to a successful multi-jurisdictional practice. F.J. regularly litigates and tries cases in numerous states and jurisdictions, and has successfully argued cases before the Oregon Supreme Court, Oregon Court of Appeals, Washington Court of Appeals, South Dakota Supreme Court and Eighth Circuit Court of Appeals. F.J. has also been active in numerous professional organizations including the Oregon and Washington State and Federal Bars, the American Bar Association, Oregon Association of Defense Counsel and several other local bar associations. He is the past Chair of the ABA's Subcommittee for the Tort Trial Insurance Property Section, a nationally-recognized association of insurance litigators from around the country. 

Maureen McGee, Of Counsel, Tonkon Torp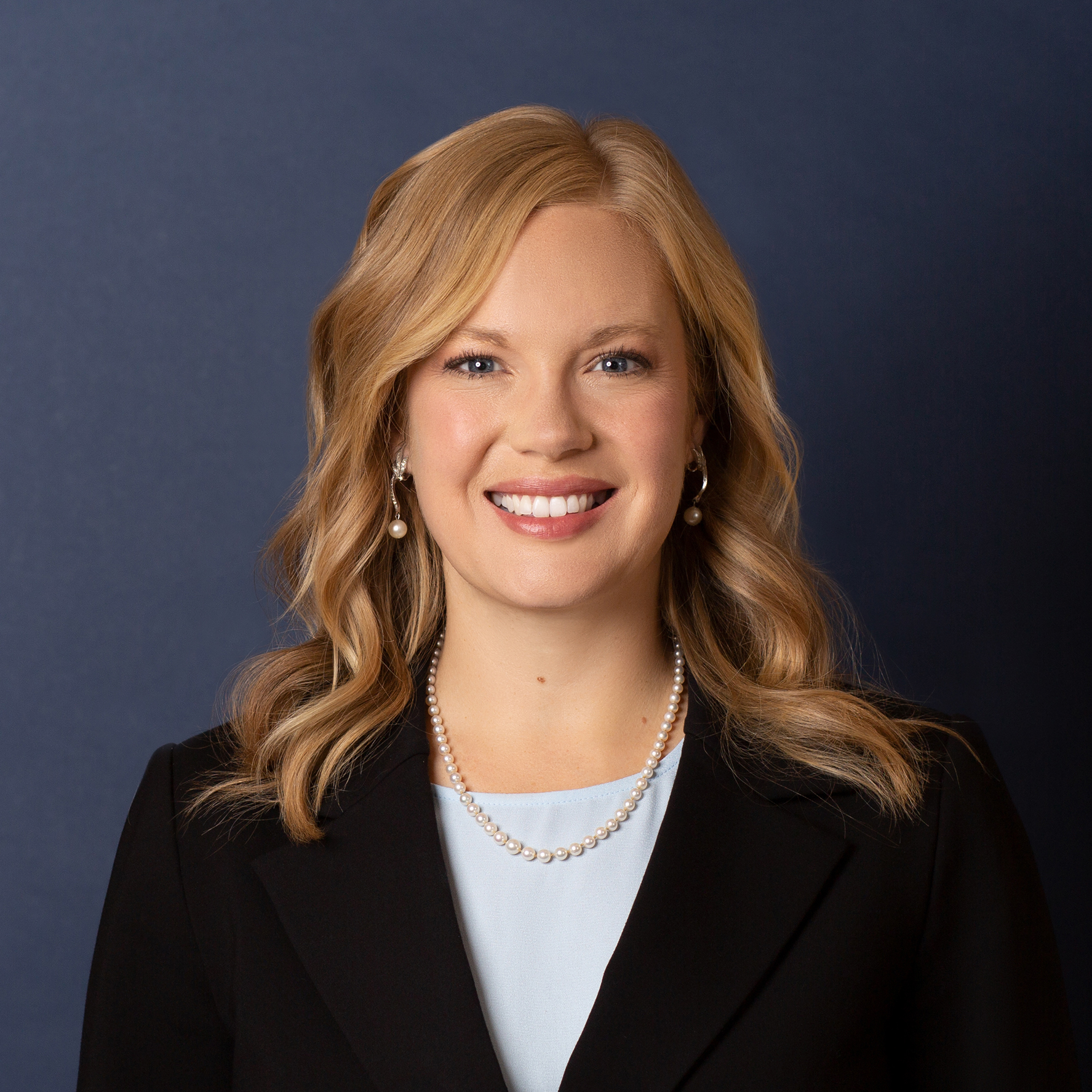 Maureen McGee is an attorney Of Counsel in Tonkon Torp's Government Relations & Public Policy Practice Group, and she has an extensive background in Oregon legislative-level matters. In her nine years serving Oregon lawmakers, most recently as a Senior Deputy Legislative Counsel, she provided nonpartisan, policy-neutral legal advice and legislative drafting services to the 90 members of the Oregon Legislative Assembly. Maureen was the lead nonpartisan legislative counsel attorney on all carbon pricing legislation in Oregon from 2015-2020, and has been involved in many other issues involving everything from air toxics to product stewardship and broadband accessibility. In private practice, Maureen provides strategic legal and legislative advocacy services for a wide variety of clients, including corporate clients and trade associations, throughout Oregon and the Pacific Northwest. 


Mike Shin, Deputy General Counsel, TriMet

Mike is Senior Deputy General Counsel at TriMet, where he represents the agency in civil litigation and related matters. At TriMet, he has handled multiple state jury trials and court-annexed arbitrations and frequently participates in mediations.  Prior to joining TriMet, Mike worked in the Appellate Division of the Oregon Department of Justice and held a variety of positions in government agencies in both civil and criminal law and also worked for a civil litigation firm.